ADMIRAL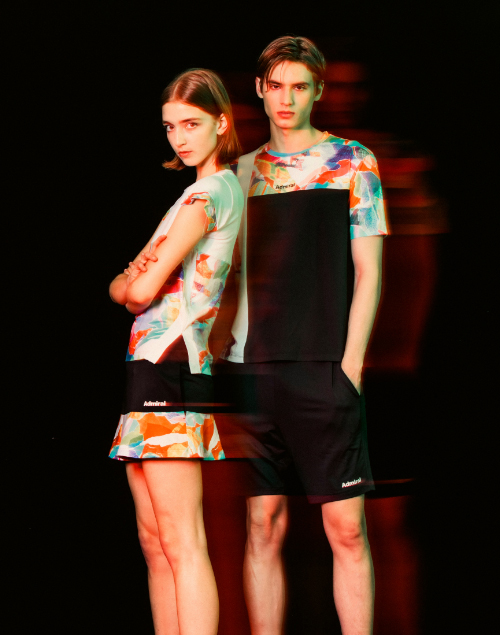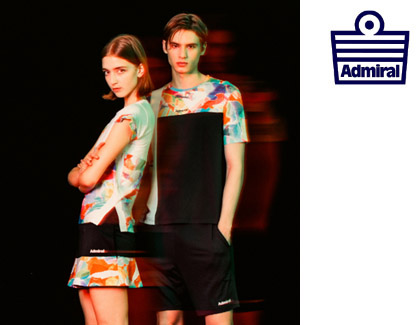 ADMIRAL started in 1914 as a supplier of uniforms to the British Navy.
The impressive brand mark represents a Navy Admiral armlet.
In the 1970s, ADMIRAL became the official sponsor for major British national sporting teams, including Manchester United and the English National Soccer Team.
In the 1980s, ADMIRAL collaborated with sports other than soccer, including cricket and rugby, and established itself as a total sports brand. Although it is quite common now, ADMIRAL has been a pioneer of sports fashion, creating the foundation for tie-ups between professional teams and sports brands.
In the 21st century, ADMIRAL has gained recognition in Italy, Germany, the Netherlands and other European countries. ADMIRAL has become a much-loved international brand in more than 40 countries, including Japan.