1
Drawing good use out of food waste
Due to difficulties in finding good uses, waste generated in the course of food production and processing gets thrown out for the most part. We believe that repurposing it as a source material for synthetic leather can help solve the issue of food loss.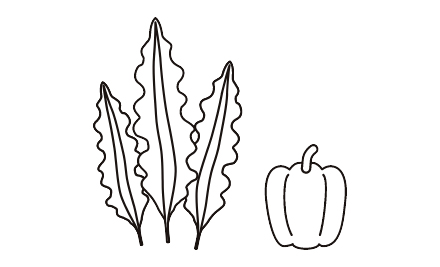 2
Reducing the exploitation of petroleum sources
By replacing petroleum sources with plant-based materials in synthetic leather production, we seek to save petroleum resources to reduce CO2 emissions.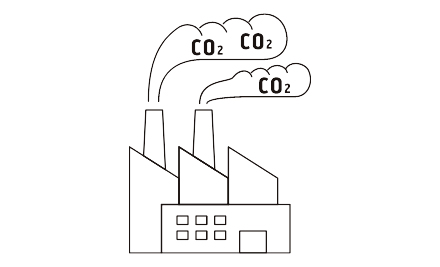 3
Pursuing durability
With the view to establish a local-sourcing value chain, we are aiming to have all operations completed in Japan, from collecting and processing source materials to producing vegan leather out of them. Working with factories in Japan that have expert processing technologies, we offer vegan leather that excels in quality as well as durability.