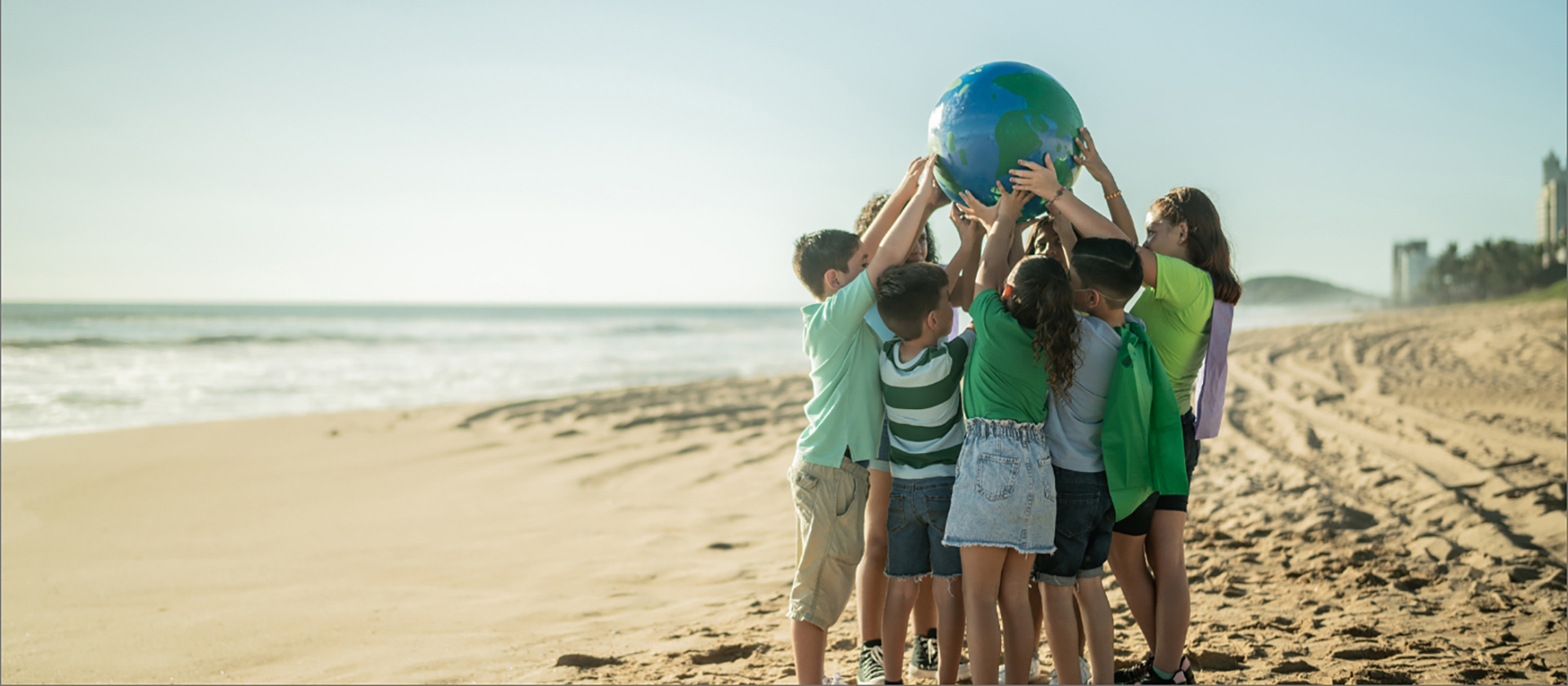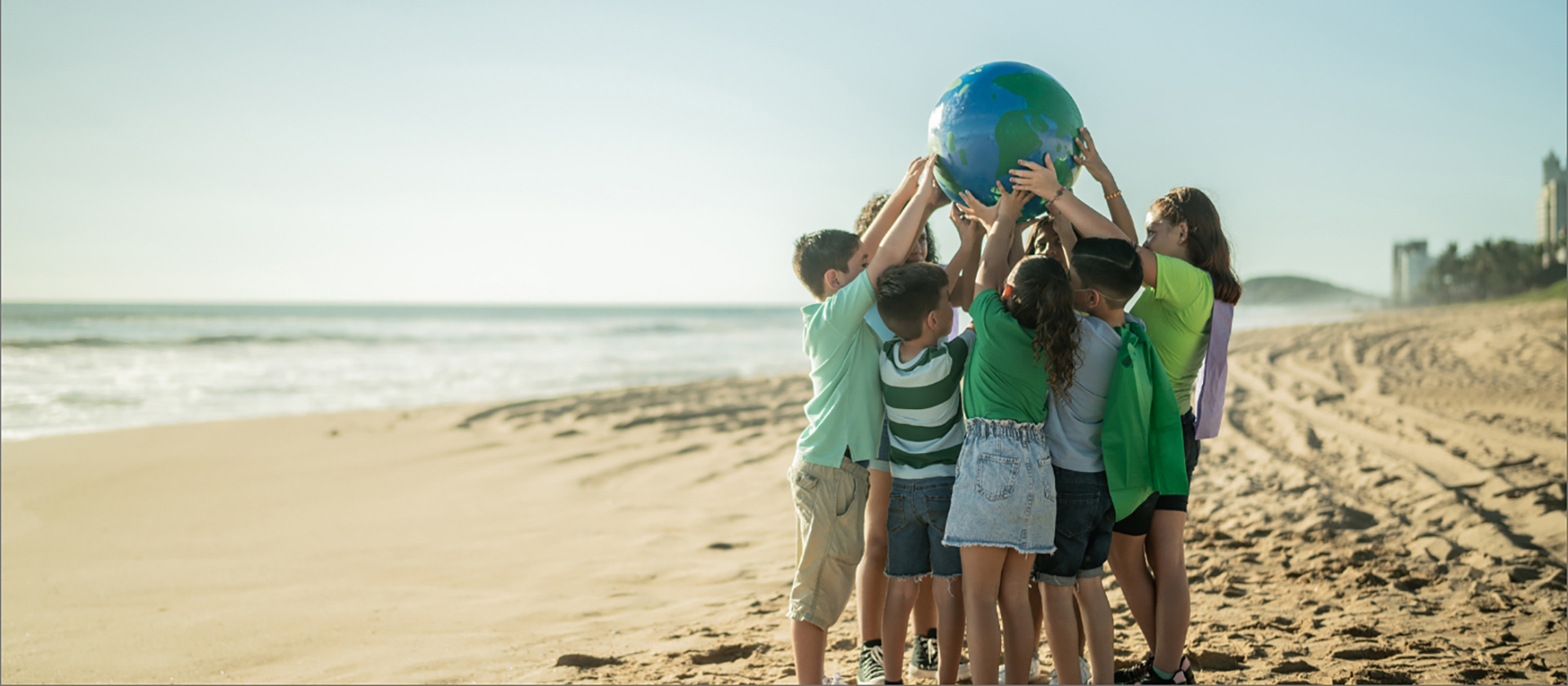 philosophy/

philosophy/

The TFE Group's corporate philosophy
Toyota Tsusho Fashion Express Ltd. (TFE) is a specialist fashion trading company providing products and functions that satisfy customers.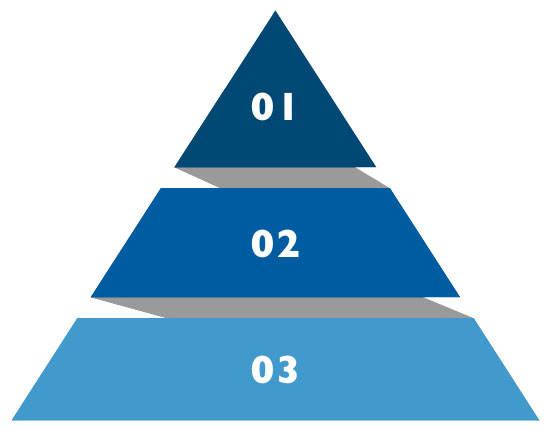 MISSION / PURPOSE
Steadfast, overriding ideals that should be passed on through the generations

VISION
Goals and milestones that we should reach as we continue pursuing and realizing our fundamental philosophy

VALUES
Values and a code of conduct that all employees should share in order to realize our fundamental philosophy and vision
MISSION / PURPOSE
We will contribute toward the building of an enriched society through the provision of new value for the fiber sector, while giving due consideration to people, the Earth, and the future.
VISION
We will deliver products that embody concern for the global environment and for the Earth's people. We will safeguard and develop the supply chain through original materials and services.
VALUES
We will abide by the Toyota Tsusho Group's Global Code of Conduct & Ethics (COCE)
1. We will realize the spirit of "San Po Yoshi" ("Three-way Satisfaction"), striving to ensure satisfaction for vendors, buyers, and the world as a whole.
2. We will engage in open, fair communication.
3. We will demonstrate effective teamwork that respects individuals' personalities and diverse values.
4. We will constantly maintain a sense of gratitude, and will strive to deepen mutual understanding and to help one another.
5. We will promote mutual growth and realize mutual support.
6. We will relish challenges and provide mutual assistance.
7. We will maintain self-awareness as professionals, and will speak and act appropriately.
8. We will take responsibility rather than blaming others, and when we criticize, we will endeavor to offer alternative suggestions.
9. We will speak and act with integrity, and will provide accurate information.
10. We will evaluate processes and results impartially.