1
A sustainable and environmentally-friendly material
Made from coniferous tree thinnings and lumber scraps, KAMITO is characterized by an efficient use of resources. As coniferous and abaca trees are both indigenous plant varieties, they do not need fertilizing, watering or agrochemical spraying and therefore have less environmental tolls than in the case of cotton cultivation.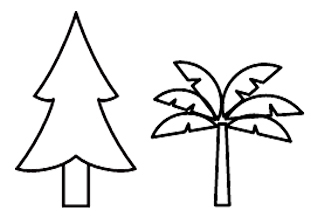 2
Natural material that is skin-friendly and rich in functionalities
Due to its high porosity, washi paper is home to microbes that exert antibacterial functions that work to decompose odors and purify air. On top of that, its naturally porous property makes washi paper a material that is lightweight and breathable and is also good at mitigating temperature and moisture exposure.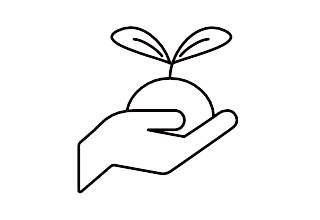 3
One-of-a-kind yarn composition
A unique feature of the KAMITO brand is that, because core threads are covered with washi tape, their surfaces are as close as possible to 100% washi in content. As the areas that touch the skin are made of washi paper, users can better feel the functionalities that washi paper has to offer.